TV, INTERNET, AND PHONE
Save with a bundled package
Bronze starting at
for 12 months
TV packages with 250+ channels
Up to 300 Mbps in many areas
Unlimited local calling available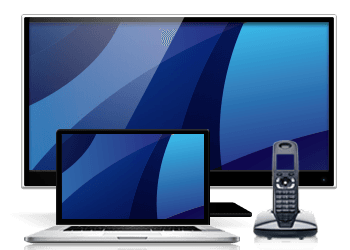 Bronze Duo
$
89
.99
/mo
for 12 months
140+ Channels and On Demand
HD receiver included
100 Mbps download speed
5 Mbps Upload speed
Silver Triple Play
Introductory Offer
$
109
.99
/mo
for 12 months
HBO, Cinemax, & Showtime included
Download Speeds up to 300 Mbps
Unlimited Nationwide Calling
1 Receiver Included
Gold Triple Play
Introductory Offer
$
129
.99
/mo
for 12 months + All Premium Channels for 12 months
250+ Channels and On Demand
300 Mbps Download Speeds
Unlimited Local Calling
1 Receiver Included
---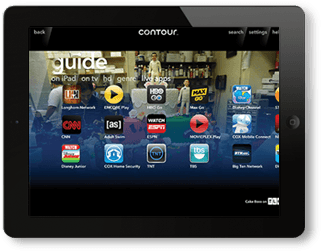 Contour Personalizes the Way You Watch TV
For the first time ever, TV is all about you - with Contour! The Contour guide and app learn which shows you like and which you dislike. It makes customized recommendations for you of new shows, movies, and apps. And it connects your tablet and TV so you can take your programming literally anywhere. Easily search current TV listings, On Demand, and your personal playlist from one device. Add the Record 6 DVR and watch TV the way you want: whether that's in bed, in the garage, or on the patio.
Add Contour to your TV package today and experience truly personal viewing freedom.
---
Save a Bundle with Bundles from Cox
Surf the web, talk with friends and family, and get all your favorite TV entertainment with just one payment to Cox Communications each month. You save money and the time spent paying multiple bills, to multiple providers, by getting everything you need from Cox. Cox bundles offer you plenty of options to suit the needs of your household, and all at an affordable price.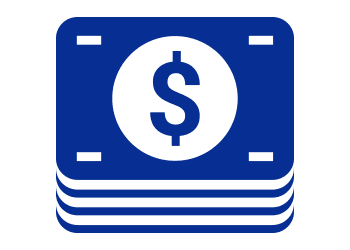 ---

Cox Wireless Gateways
Record 6 shows, and store 1000 with the Record 6 DVR. You can create your own personal playlist of all the shows you love, and you'll never run out of room. Plus, pause and rewind live TV, and record multiple shows while you watch your favorites.

Contour from Cox
Finally, a TV experience that shapes to you. With Contour, you can watch what you want, when you want, and never be bothered with shows you don't like. Contour learns what you like to watch and makes personalized recommendations of new shows and movies for up to eight people in your household.

30-Day Guarantee
There's no reason not to take a risk with Cox Communication's 30-day money-back guarantee. When you bundle multiple services into one bill, you get to make sure you're getting exactly what you need. And if you're not satisfied in the first 30 days, you'll get your money back.