COX CABLE INTERNET
Get Fast and Reliable Internet from Cox
Essential starting at
for 12 months
Speeds up to 300 Mbps in many areas
Access 500,000 WiFI hotspots with Preferred packages and higher
Gigablast 1 Gbps speeds in some cities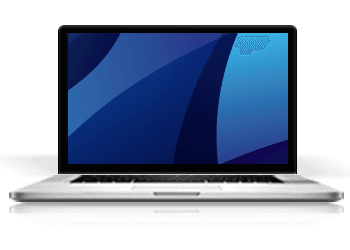 Cox Internet Preferred 100
Introductory Offer
$
59
.99
/mo
for 12 months
Download speeds up to 100 Mbps
Upload Speeds up to 10 Mbps
Free Cox Security Suite**
Affordable internet-only plan
Cox Internet Ultimate
Introductory Offer
$
79
.99
/mo
for 12 months
Download Speeds up to 300 Mbps
Upload speeds up to 30 Mbps
500,000+ Free WiFi hotspots
Silver Triple Play
Introductory Offer
$
109
.99
/mo
for 12 months
HBO, Cinemax, & Showtime included
Download Speeds up to 300 Mbps
Unlimited Nationwide Calling
1 Receiver Included
View More Bundles
---
Summary Pricing for Cox Internet Plans
Swipe Left to See All →
| Package | Download Speeds Up to | Upload Speeds Up to | Introductory Price |
| --- | --- | --- | --- |
| Cox Internet Essential 30 | 30 Mbps | 3 Mbps | $39.99/mo.* |
| Cox Internet Preferred 100 | 100 Mbps | 10 Mbps | $59.99/mo.* |
| Cox Internet Ultimate | 300 Mbps | 30 Mbps | $79.99/mo.* |
*For twelve months. Pricing subject to change. Not all offers available in all areas.
---
Discover the Cox Internet Package to Fit Your Lifestyle
Get the Cox internet plan with speeds tailored to you. Whether you're a casual surfer who just checks email and reads the daily news or you're more serious about the Internet because you work at home or game online, there's an Internet package designed with you in mind. PowerBoost®, online backup space, and up to 10 email addresses are just some of the features you'll get with Cox Internet.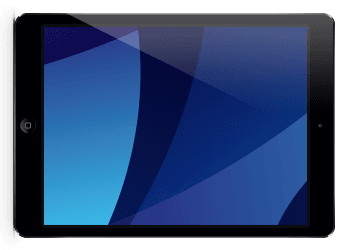 ---

Cox Wireless Gateways
Connect your tablet, smartphone, laptop, and other wireless devices to the WiFi router and avoid tripping over all the cords when you're online. For a small monthly fee, you'll be happy with the convenience of this Cox Internet service.

Cox Security Suite Powered by McAfee®
A premium version of the McAfee® Security Suite is available to all Cox cable Internet customers. Get protection for as many as five computers in your home. Anti-spam software, anti-phishing software, identity protection, and firewall coverage are all included at no extra cost.

30-Day Guarantee
There's no reason not to take a risk with Cox Internet service because there's a 30-day money-back guarantee. If you're not satisfied in the first 30 days, you can cancel your service at no charge.