Get more shows to watch with RCN TV.
295+ Channels
RCN On Demand
RCN2GO
Premium Sports and Movie Packages Available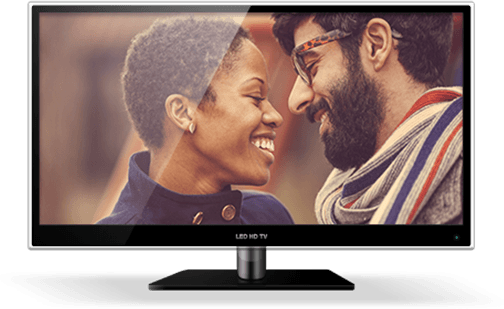 Signature TV
295+ channels
RCN On Demand
Interactive TV Guide
Digital Basic TV + 50 Mbps Internet
61+ Channels
50 Mbps Download Speed
Use 2-3 Devices at a time
TV that goes anywhere with RCN2GO
Signature TV + 50 Mbps Internet + Home Phone
295+ Channels
50 Mbps Download Speed
Unlimited Nationwide Calling
All packages not available in all areas. Prices may vary in your area.
---
Get premium channel package add-ons from RCN TV starting as low as $6.99 a month.
Watch the best sports, movies, international programming and more with affordable RCN premier channel packages.
Premiere Family & Children
Premiere Movies & Entertainment
Premiere Total Pack
Premiere Sports
Premiere News & Information
Premium High Definition TV Suite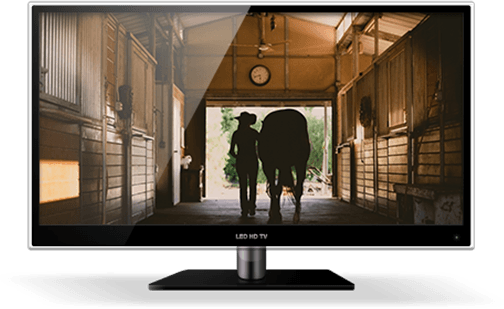 ---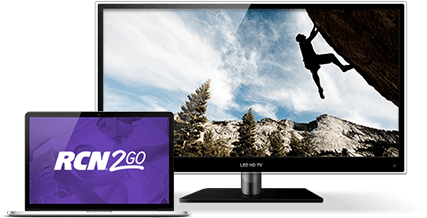 RCN TV gives you more ways to watch.
RCN2GO
With RCN2GO you can watch all your favorite RCN TV programs on your computer, tablet, or smartphone.
RCN On Demand
With plenty of shows ready to start with the touch of a button, RNC On Demand lets you watch what you want, when you want.