Enjoy CenturyLink High-Speed Internet
Starting at
Speed may not be available in your area. Rate excludes taxes and voice fees/surcharges.*
Speeds up to 20 Mbps
No contract
No rate hikes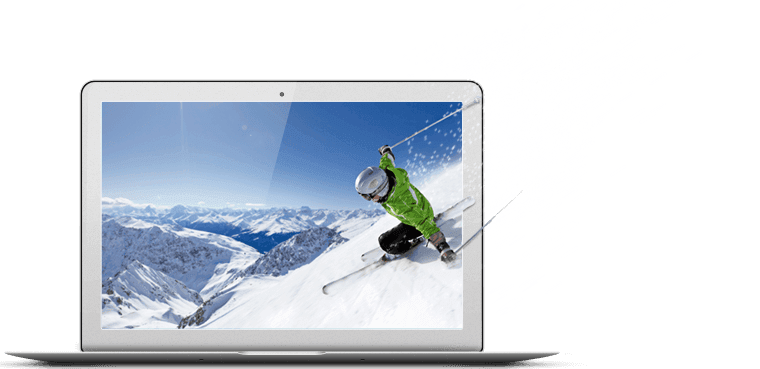 80 Mbps Price for Life High-Speed Internet
$
55
.00
/mo
Speed may not be available in your area. Rate excludes taxes; activation fee applies.*
Speeds up to 80 Mbps
Excellent speed for HD streaming
No rate hikes
No contract
20 Mbps Price for Life Double Play
$
85
.00
/mo
Speed may not be available in your area. Rate excludes taxes and voice fees/surcharges.*
Speeds up to 20 Mbps
No rate hikes
No contract
Unlimited local and nationwide calling
More Bundles
80 Mbps Price for Life Double Play
$
95
.00
/mo
Speed may not be available in your area. Rate excludes taxes and voice fees/surcharges.*
Speeds up to 80 Mbps
No rate hikes
No contract
Unlimited local and nationwide calling
More Bundles
About CenturyLink High-Speed Internet
With CenturyLink internet, your entire household can take advantage of powerful broadband speeds. Say goodbye to spotty internet coverage and vulnerable connections.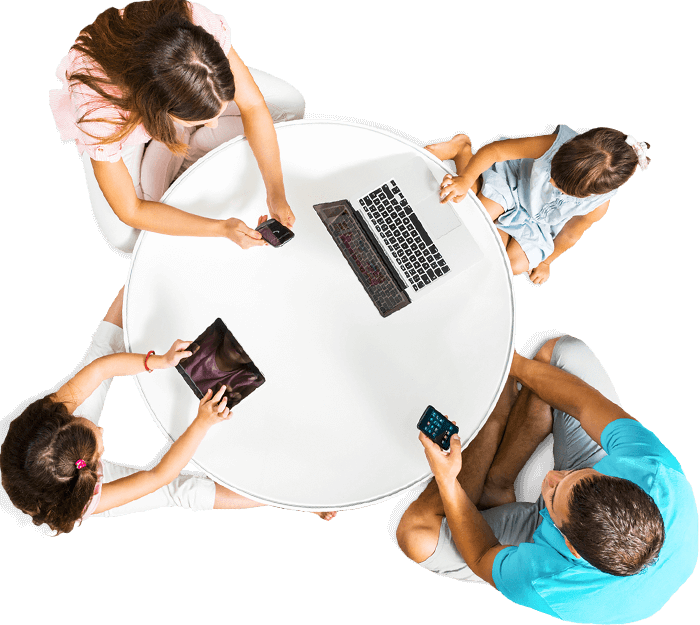 CenturyLink Internet Features

Online Protection
CenturyLink makes every effort to ensure your online security with a direct-to-node network that helps protect your personal information from hackers.
Enjoy wireless protection.
Customize your security options.
Help safeguard against hackers.
Price Lock
Many Internet providers will sign you up for one price, then raise it up a few months later. Bundle CenturyLink internet and phone to ensure your price.
Keep the same low price for life.
Maintain your internet speeds.
Avoid gimmicks or tricks.
CenturyLink Internet Is Contract-Free
In addition to the security CenturyLink's internet protection and price lock benefits provide, you also don't have to worry about getting caught up in a contract over your phone and internet services. Whenever you need to move or change your CenturyLink service, there's no hassle, hidden fee, or penalty.