Enjoy CenturyLink® High-Speed Internet
From
Speed may not be available in your area. Rate excludes taxes.*
Speeds up to 20 Mbps
No Contract
No Rate Hikes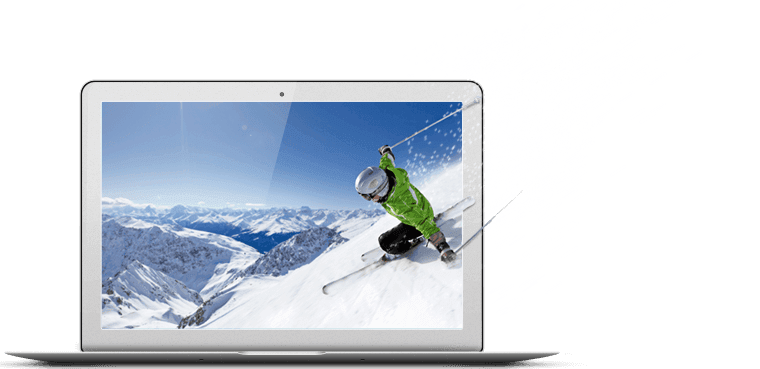 High-Speed Internet
from
$
45
.00
/mo
Speed may not be available in your area. Rate excludes taxes.*
Up to 40 Mbps (May not be available in your area)
Price for Life Double Play
from
$
85
.00
/mo
Speed may not be available in your area. Rate excludes taxes.*
Up to 20 Mbps download + Unlimited Nationwide Calling
Enjoy wireless Internet at home
Bundle with Unlimited Nationwide Calling
High-Speed Internet + Prism Essential TV
from
$
114
.99
/mo
for 24 months. Speeds up to 20 Mbps, may not be available in your area. Requires 2-year contract for Prism. Additional $9.99/mo. set-top box fee and equipment fee will apply. Excludes taxes, fees, and surcharges.
Up to 20 Mbps download + 165+ Channels
About CenturyLink® High-Speed Internet
With CenturyLink broadband Internet, your entire household can take advantage of the power of a DSL Internet service. Say goodbye to spotty Internet coverage and vulnerbale connections.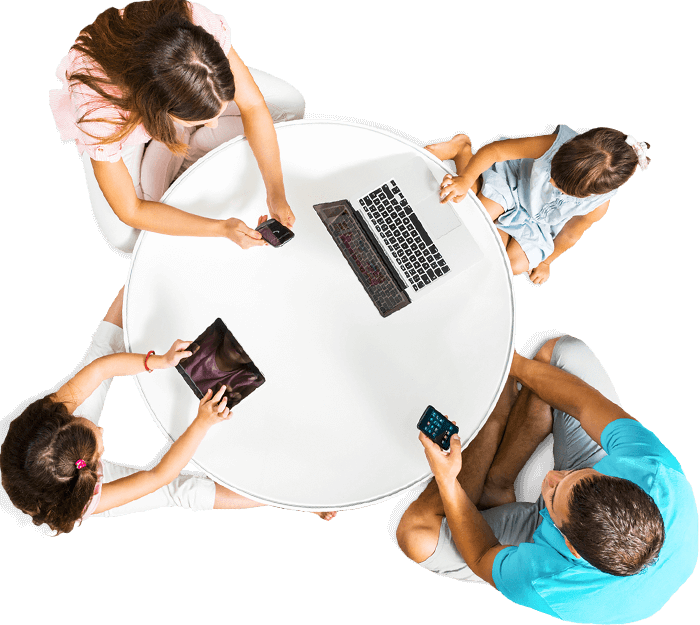 CenturyLink® Internet Features

Online Protection
CenturyLink makes every effort to ensure your online security with a direct to node network that helps protect your personal information from hackers.
Customize your security options
Enjoy wireless security
Help keep hackers at bay
Price Lock
Many Internet providers will sign you up for one price, but the price goes up a few months later. Bundle CenturyLink® Internet and phone and ensure your price.
Get the same low price
Avoid gimmicks or tricks
*Fiber optics apply to all or a significant amount of the network, depending on your location.