Bundle CenturyLink Internet and Phone
Starting at
Speed may not be available in your area. Rate excludes taxes and voice fees/surcharges.*
Speeds up to 20 Mbps
Unlimited nationwide calling
No rate hikes and no contract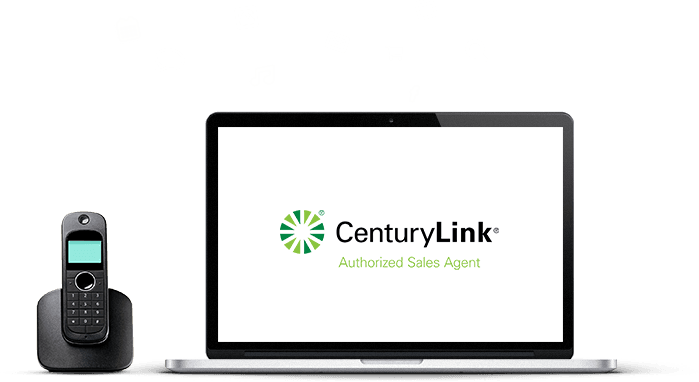 20 Mbps Price for Life High-Speed Internet
$
45
.00
/mo
Speed may not be available in your area. Rate excludes taxes; activation fee applies.*
80 Mbps Price for Life Double Play
$
95
.00
/mo
Speed may not be available in your area. Rate excludes taxes and voice fees/surcharges.*
Speeds up to 80 Mbps
No rate hikes
No contract
Unlimited local and nationwide calling
More Bundles
1 Gig Price for Life Double Play
$
125
.00
/mo
Speed may not be available in your area. Rate excludes taxes and voice fees/surcharges.*
Speeds up to 1 Gig
Incredible speeds for online gaming
No rate hikes
No contract
Unlimited local and nationwide calling
More Bundles
---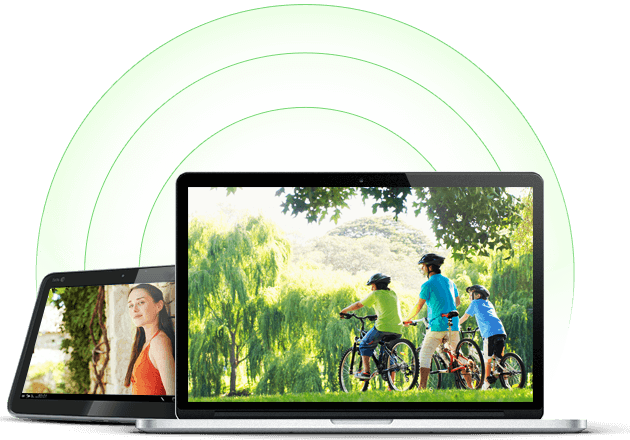 High-Speed Internet
The secure connection you get with CenturyLink Price for Life High-Speed Internet means you can count on broadband speeds throughout your home network.*
Connect any wireless device to your home network.
Customize your network security.
Reach out for tech support anytime—24/7.
*All speeds not available in all areas.
Home Phone with Unlimited Nationwide Calling
Talk with your family and friends across the nation for as long as you want with CenturyLink Unlimited Calling. Finally, you can answer the phone knowing you won't be charged those high long-distance prices.
Stay connected even during blackouts.
Block solicitors and unwanted numbers.
Never miss calls you do want with help from call forwarding.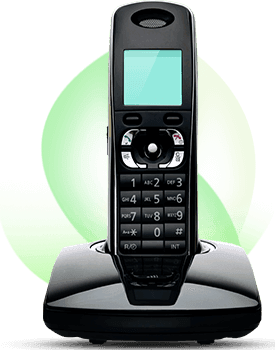 CenturyLink Bundles
CenturyLink provides great value with any of its services, but when you combine phone and internet into one bundled package, you'll get an even better deal. Get all the services you want on one bill—for one low price.
Save on both services.
Customize your own bundle.
Access 24/7 tech support.