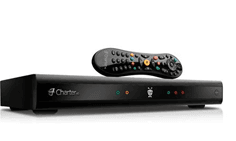 Spectrum DVR Service
Your time is precious, so watch TV on your own schedule with Spectrum DVR. You can even record a show for later while watching another show live. Get the most out of your Spectrum cable package with a DVR.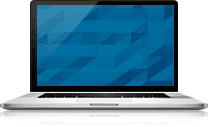 Fastest Internet Available
Spectrum Internet speeds start at 100 Mbps. With a FREE modem and all that bandwidth, you'll be able to connect multiple devices without experiencing a second of lag. And when you bundle Spectrum Internet and TV, you can watch your favorite shows on any device.
Equipment may vary.

Phone Features
Spectrum Voice has all the features you want, at no extra cost. You get voicemail, caller ID, call waiting, call forwarding, and more. With phone service in your bundle you don't have to worry about missing an important phone call ever again, because you can have calls forwarded to you while you are out of the house. Include phone service in your bundle and save.